Landholdings with the Group include:
Achnacarry South, Locheil Druim Fada, FES Forests at Glenloy & Gairlochy, Fassfern Forest & Achdalieu, Glenfinnan, Meoble, Rannachan, Glenmamie, Scamadale and Arisaig.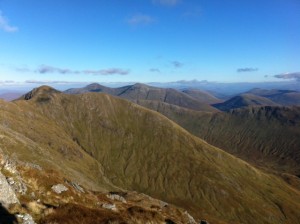 For 2017 we welcome new members to the Group:
Woodland Trust Scotland and The Arkaig Community Forest who acquired the South Loch Arkaig Forest from FES in late 2016.
Ardnish Estate.